ASHIR EL SAGHIRA -- BLACK 2003

1ST GENERATION PURE IN STRAIN

AUJ - imported from Twin Brooks Ariabians

near the Catskills in New York.

THANKS TO A  WONDERFUL LADY.

MARGUERITE  ILLING  in finding our dream colt

                 Dream Catchers Phoenix

                         Cremello Spotted Mountain Horse

                             50/50 cremello/white tobiano

                                        Born: 7/18/2007

  Look for Phoenix to produce many 1/2 arabian palominos,  buckskins, and smokey blacks.  He has the double creme gene and cannot produce chestnut or bay. Phoenix has been UC Davis tested and is 100% color producer of these three base colors, and has baby blue eyes. He MAY also produce some pinto palominos, pinto buckskins, and pinto smokey blacks.

I would like to thank Jane Gean and her family from Versailles Kentucky for allowing me to purchase this fine young colt.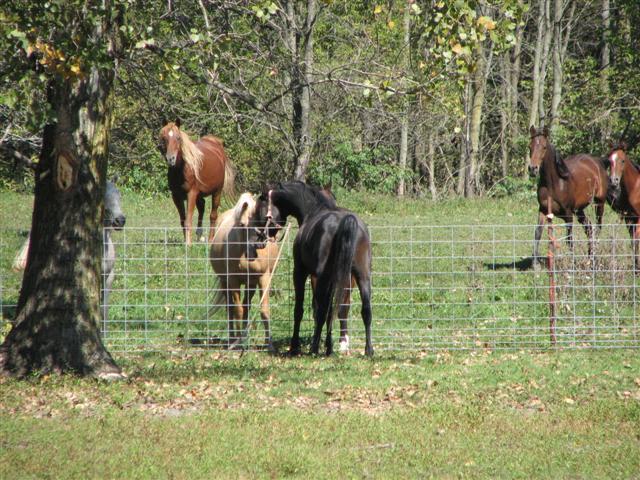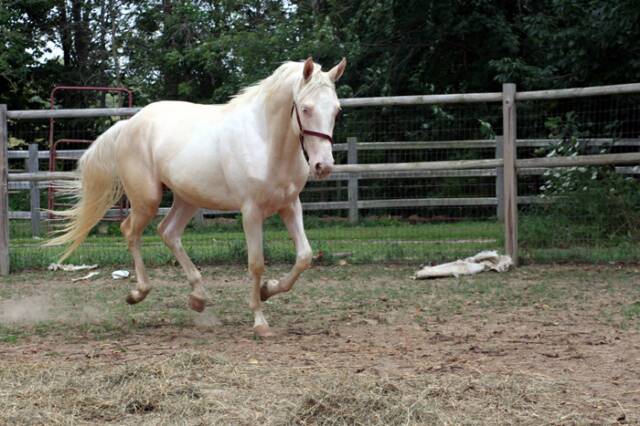 Awaiting the arrival of 

                        "SIHR FANOUS"

       He is coming to Michigan from Oregon

    Many thanks to Christine Evison for allowing me to purchase this beautiful stallion to add to my breeding program.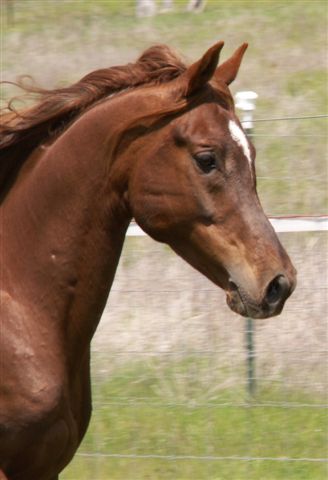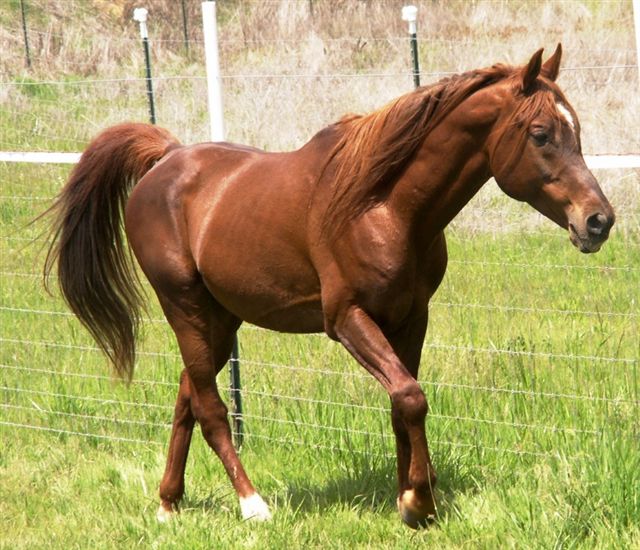 Sihr Fanous 2\15\2002 ch Stallion

aka: "Snuffy"

Sire:Taher Sihr  Dam: Fakiha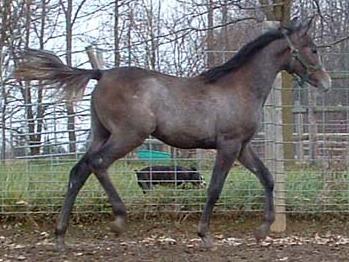 Maarquis Al Abayyan Grey Straight Egyptian Stallion

Sire: Majestic Noble

Dam: Bint Maalayka

See more pictures  click below